During National Wildlife Week,  our goal is to encourage you to get reacquainted with that feeling of wonder you got the first time you were awed by nature. However you celebrate National Wildlife Week, share your experiences using #ConserveTheWonder as we share a vision of #NatureForAll.
Donations received throughout activities in this campaign will be directed toward the Canadian Wildlife Foundation's "Wild By Nature" initiative, a campaign designed to secure funding for critical CWF programs.
Don't Forget!
You can always donate directly to support Canada's wildlife. Each dollar helps. CWF has multiple different ways you can give to help support these species at risk and more.
Discover the best method for you and donate now »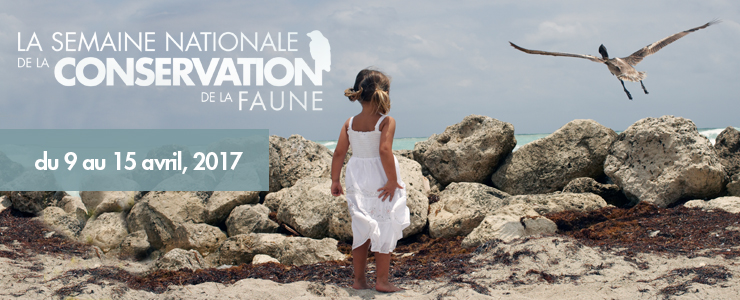 Peu importe la façon dont vous célébrez la Semaine nationale de la conservation de la faune, partagez vos expériences au moyen du mot-clic #ConserverLesMerveilles comme nous partageons cette vision de la #NaturePourTous.

Les dons reçus dans le cadre des activités de cette campagne seront affectés à l'initiative De nature sauvage de la Fondation canadienne de la faune, une campagne conçue pour financer des programmes de première importance de la FCF.